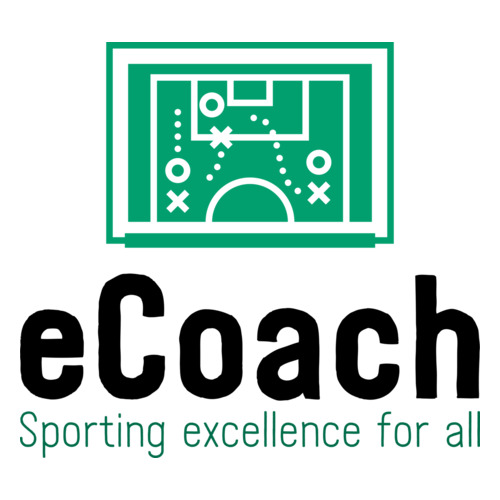 This week we continue our look at equality in sport and chat to governance expert Professor Laura Mcallister.
Laura has spent time as chair of SportWales, was a board member of UK sport and is currently a Director of the FAW Trust and Deputy Chair of the UEFA Womens Football Committee.
Add to that 24 caps for Wales and you're looking at someone who is perfectly placed to chat about Embedding equality in your sports organisation.